EMBER FALLS RELEASE IS COMING UP!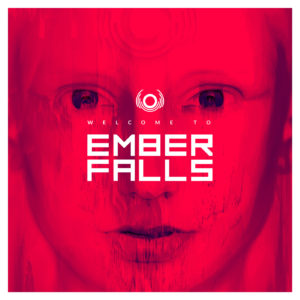 February 17th is a very important date! That´s the day when Ember Falls debut album will be released worldwide! As you already know I had the pleasure to produce this amazing album!
The reviews so far speaks for it self!
RUSHONROCK RATED: 10/10  "Welcome to Ember Falls is the perfect example of how metal for the new generation should be written and produced"
SOUNDSCAPEMAGAZINE: 9/10 "Ember Falls' debut release, the future looks bright for this talented up-and-coming band"
MUSICALYPSE:  10/10,5 "Shut Down with Me" set the bar so high for this band that nothing could touch it immediately"
The band has already released a couple of lyric videos on Youtube so feel free to check it out below!
……………………………………………………………………………………………………………………………………………………………………………………………………………………………………..
In the beginning of 2017 the young and up and coming Finnish band Ember Falls will release their Debut album through Spinefarm/Universal Music. I had the honor and the great prevelige to produce the album as well co-write a lot of the songs. The album was mixed by no other then the Danish master producer Jacob Hansen (Volbeat, Amaranthe, Epica etc). And it was fun to work side by side with him once again, but in a completely different roll this time!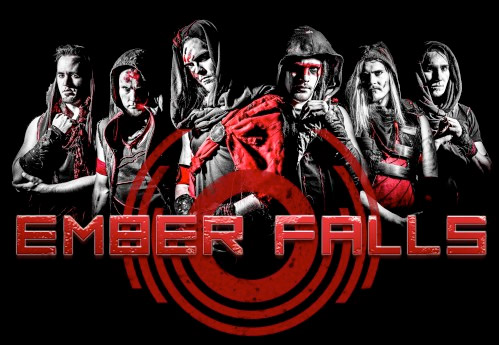 For more info: http://www.emberfalls.com/
In the end of this year (2016) I will go over to the states and co-produce an album together with Jakob Herrmann (Top floor studios).
It's gonna be a hell of a trip but right now I cant give you more info regarding this. But as soon as I can I will let you know more!