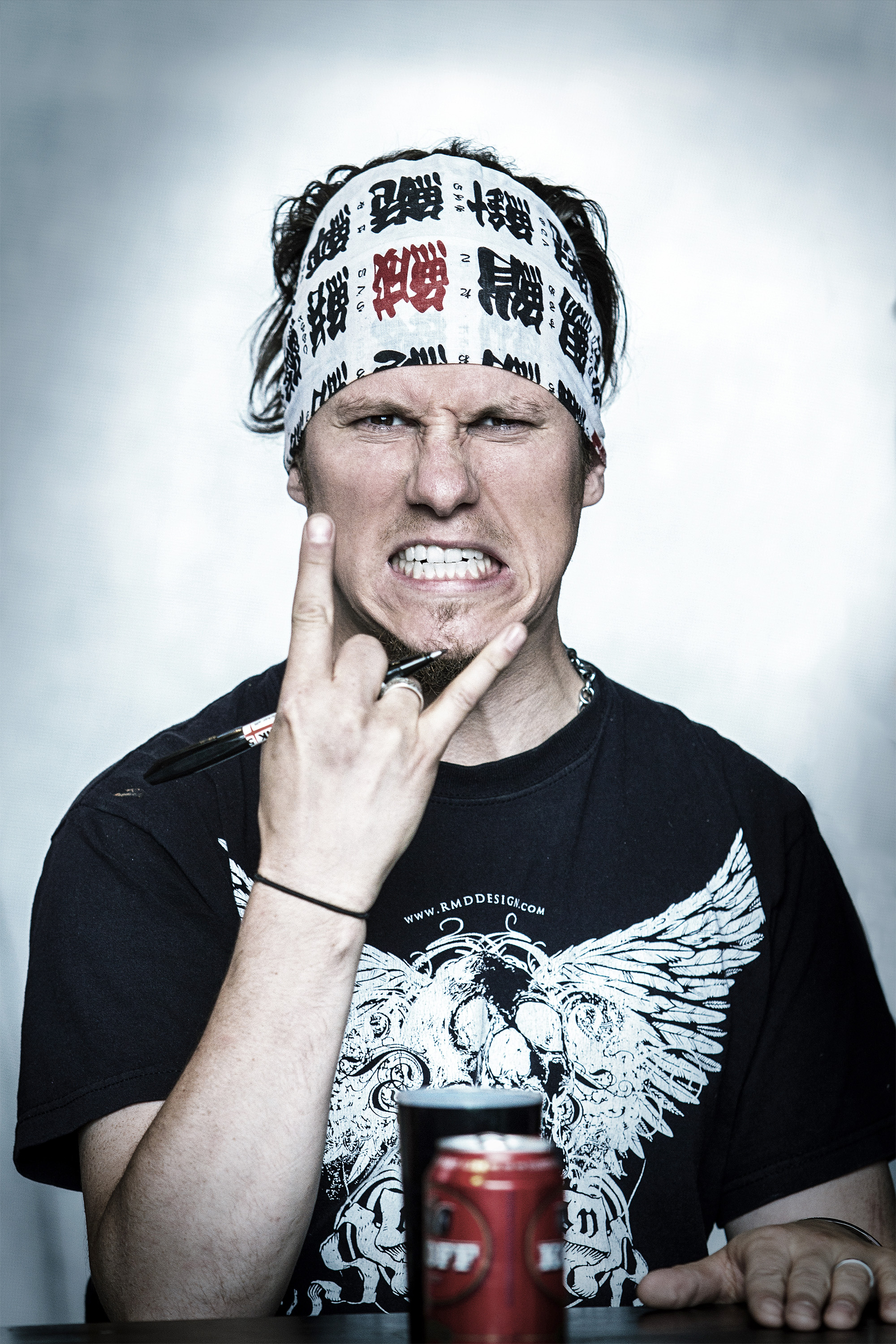 Jake E – Swedish Singer/Songwriter/Musician/Producer/Actor
Jake E started his singer/songwriter career with the band 'Infinity', who recorded a self-produced EP in 2002. After that, Jake founded the band 'Dreamland', in which he handled songwriting and co-producing duties. The first EP 'Masquerade' was released 2003 and through that came a record deal with German Label Dockyard1.
In 2004, Jake E contributed backing vocals for 'Hammerfall' singer Joacim Cans's solo album 'Beyond The Gates'. The first Dreamland album 'Future's Calling' was released in 2005, and that same year Jake also laid down backing vocals on Hammerfall's 'Chapter V: Unbent, Unbowed, Unbroken' album.
In 2006 added backing and guest vocals on the albums 'Astronomy' from Dragonland and 'Threshold' from Hammerfall to his growing discography. After this, Dreamland returned to the studio to record their second album 'Eye For An Eye' which was released in 2007. Later that year Jake added backing vocals to the Hammerfall album, 'Steel Meets Steel'.
2008 saw Jake E make his first appearance as an actor in the Swedish Television series 'Upp till kamp'. He also added guest vocals to the 'Under The Grey Banner' album by Dragonland.
The third Dreamland album 'Exit 49' was released in 2009. Jake also added backing vocals to 'No Sacrifice, No Victory' by Hammerfall. In 2009 Jake founded a new band, 'Avalanche' with Dragonland guitarist Olof Morck. Due to a legal complication they changed the name to 'Amaranthe' and released their first demo, 'Leave Everything Behind'.
2010 JAKE E formed Amaranthe together with Olof Mörck, and Jake E was busy writing songs for Amaranthe debut album, which was released in 2011. He also contributed backing vocals on the Hammerfall album 'Infected', and recorded 'Project Destiny', an album from the band 'Dignity' in which Jake E both wrote and sang. One year later, Jake appeared as an actor in the music video 'Completely Frozen' by the band 'Ankor'.
In 2013 the 2nd Amaranthe album 'The Nexus' was released. Jake E also performed guest vocals on 'Said And Done' by 'Diztord', and appeared in the music video.
He also showcased his acting abilities in the music video 'The Whole World Is Watching' by Within Temptation (playing a nurse).
In 2014, Amaranthe released their third album 'Massive Addictive' followed by a huge world tour, which spanned 2014 and 2015. Jake E also became the host of a radio show on Piraterock.se.
2016 has seen Jake working on several albums as a producer, and adding backing vocals to the Hammerfall album 'Built To Last'. Amaranthe have also released their fourth album 'Maximalism'. Recently Jake filmed scenes for a forthcoming Swedish movie called '1% (release 2017) – The voice within', where he plays 'Jens'. Before the end off the year he will appear an American short film with a working title of 'Turmoil', (playing the character 'Lucas').
In February 2017 Jake and Amaranthe announced that they would go separate ways. The same day Jake E officially announced that him and Jesper Strömblad was writing song together for their new band 'Cyhra'.
In September the same year, Cyhra released the first single 'Karma' to be followed up by the criticly acclaimed and very successful debut album 'Letters To Myself' the Japanese magazine "Roppongi Rocks" gave it 11/10 And the album was followed up by a North American tour with Kreator and Sabaton
After Releasing Cyhra's follow up album "No Halos In Hell" 2021 Jake was voted Best Songwriter in Burrn Magazine Japan!
During The Pandemic Jake Joined forces with Jen Majura
( ex, Evanescence and Tom Naumann ( Primal fear) and together they founded How We End.
With Amaranthe and Cyhra, Jake has recorded several high quality music videos, working both in front and behind the camera. He also recorded lots of videos for other bands working together together with mastermind director Patric Ullaeus of the 'Revolver Film Company'.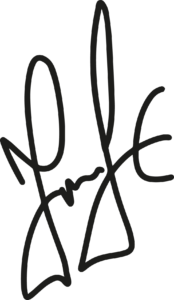 During his career so far Jake E has toured the world several times, received multiple awards, and has had huge success, receiving golden and platinum awards.